How did it all start?
Two people with a passion for marionette making arrived in Prague on Sunday 19th. Our accommodation was in the same building as the workshop is.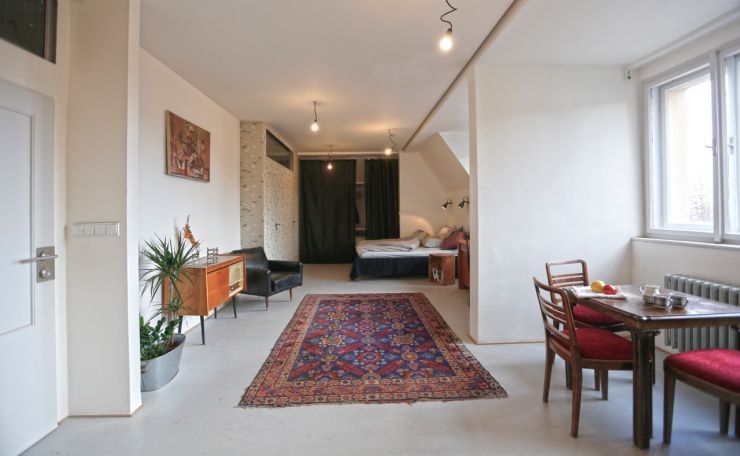 It all started on a Monday morning...

It is important to know what kind of marionette you'd like to work on. Each of the participants had an idea of the character of their future marionette. They discussed this with the supervisor Martin Růžička and learned about the process.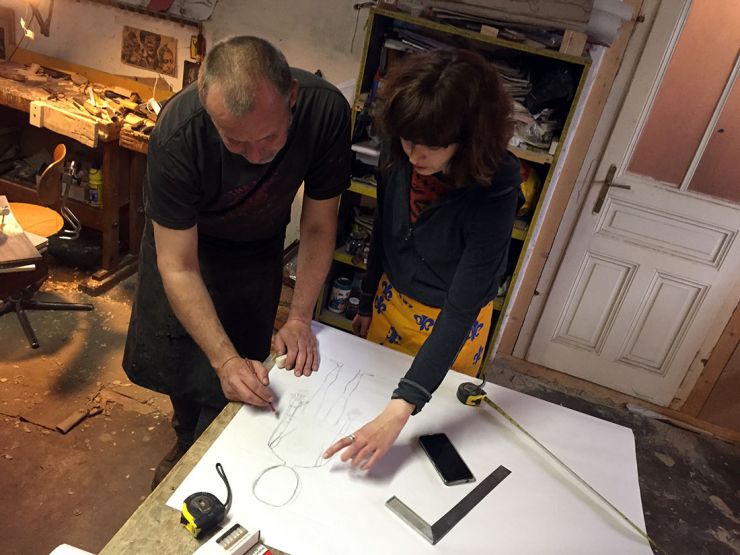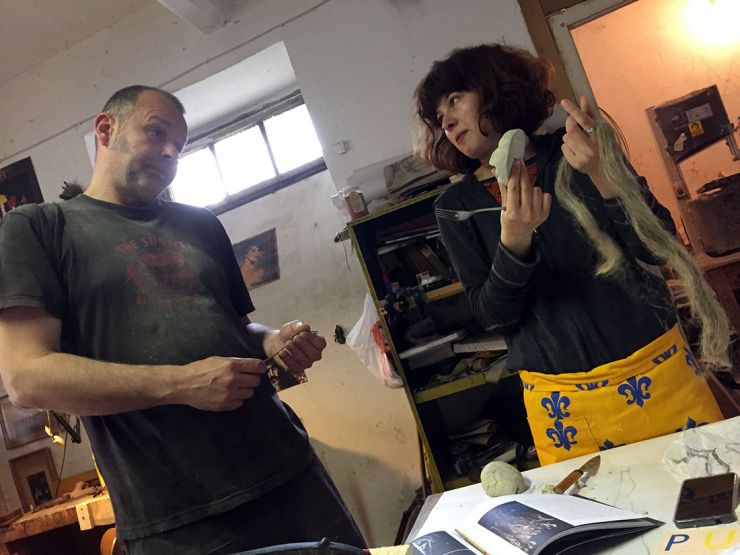 The next step was to make a head template hand carved from wood. Moulding is completely different than hand carving. When you mould something, you can add and remove the material as you choose, but when you're carving from wood, you can only detract. That's why it's good to have a sample of the head, because you can see the actual size and you know exactly how much wood to cut off.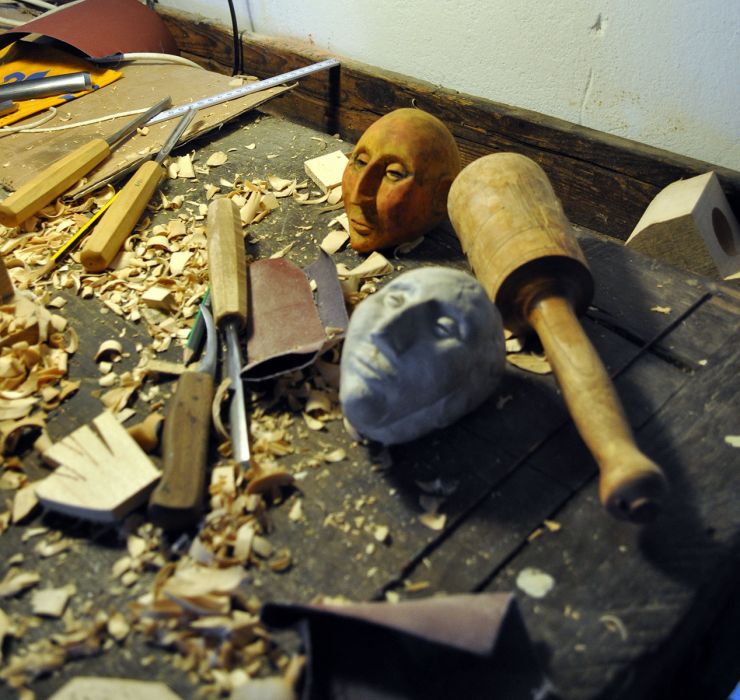 Then, it was all about hand carving, painting, sharpening.... We started with the head, continued with the body and the legs and arms were the last parts.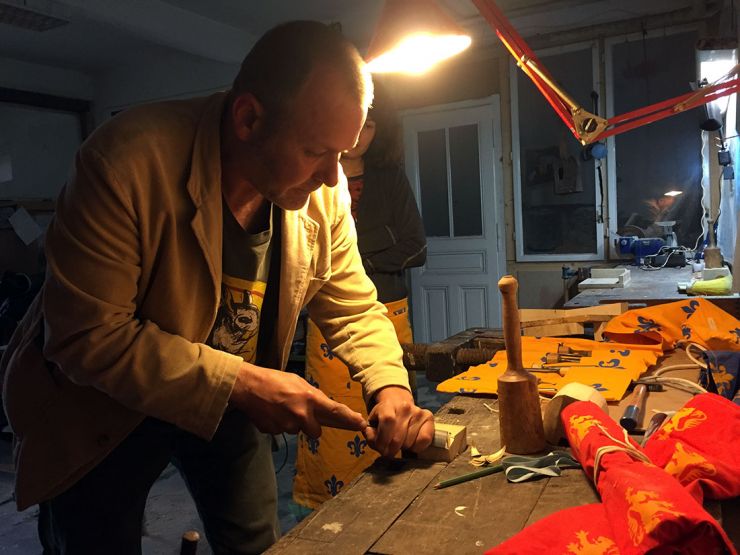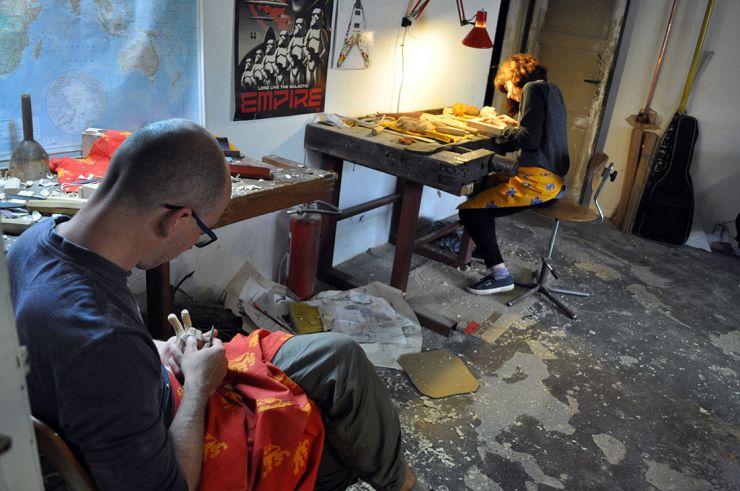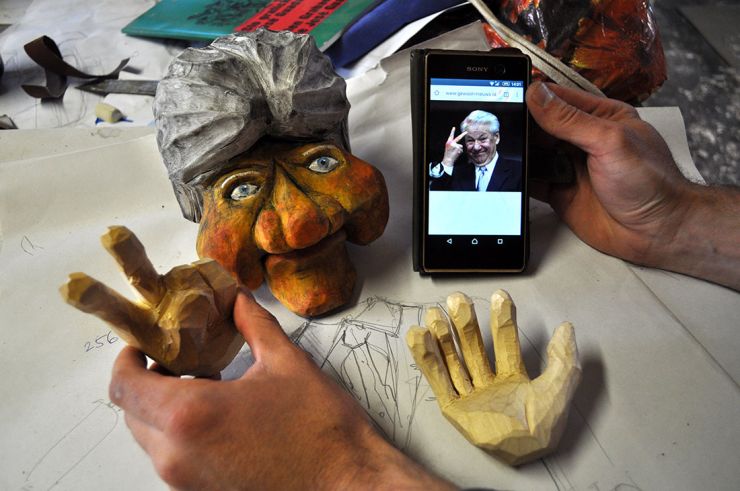 Rest
Because it is very exhausting to work on a puppet for the whole week, and once the marionettes are painted, they have to dry for one day, we decided to take our new friends to the Marionette Theatre in Pilsen. We watched the performance, met the actors and they took us backstage and showed us the marionettes they use in the theatre.

In the evening we went to a concert on a boat where the puppeteer - supervisor Martin Růžička was playing with his band.

What a relaxing day!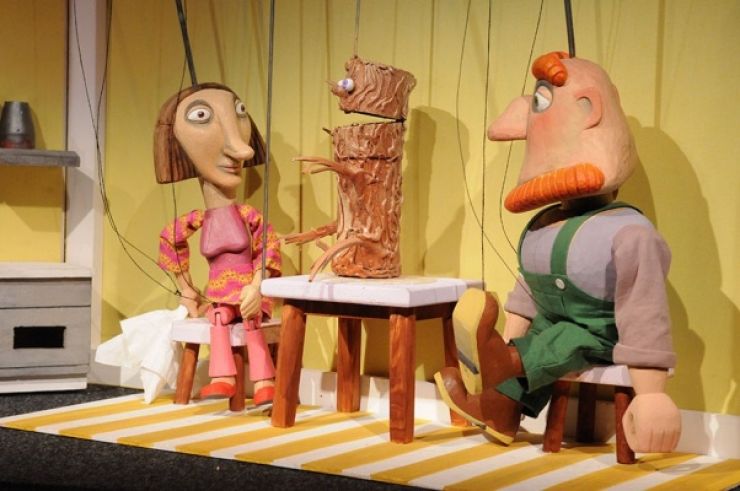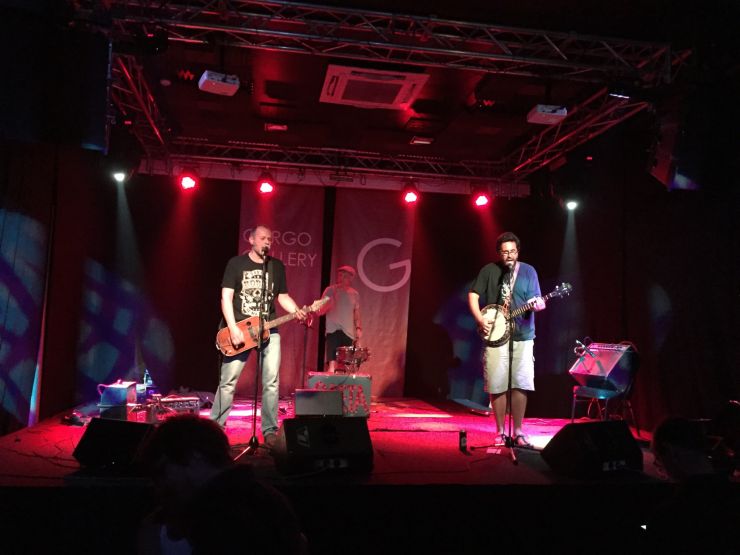 At the end..
After their day off,  our participants started working on the final completion of their marionettes. All the parts had to be assembled and the strings attached.
The results are just wonderful. Two stunning, very personal marionettes! Our new hand carvers took home unforgettable souvenirs indeed.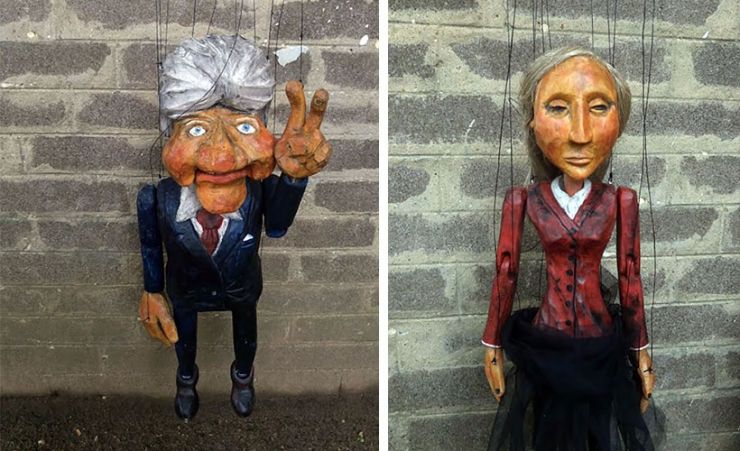 What's going on next?
We are very excited about the results from our first workshop, so we've decided to give the same opportunity to some new future hand carvers soon.
When?
The next workshop takes place in September
(19.-25.9. 2016)