Pinocchio professional marionette - is a puppet with mobility and control lever at the highest (professional) level. Suitable for street and cabaret performances, or just to play or rich your collection.
Shoot and Share
Create a short video with ANY and make an original post on your social media. Share and send it to your friends! Start your own YouTube channel with ANY.  Enjoy and have fun! ANY will help you to communicate in a very original and creative way!




Becoming a marionette magician
If you've never experienced marionette playing, don't worry! We have prepared a series of video courses on how to play with the ANY marionette, which comes together in one package with the actual puppet. You can learn how to operate the body language and to express any feelings just by a gesture or a head movement.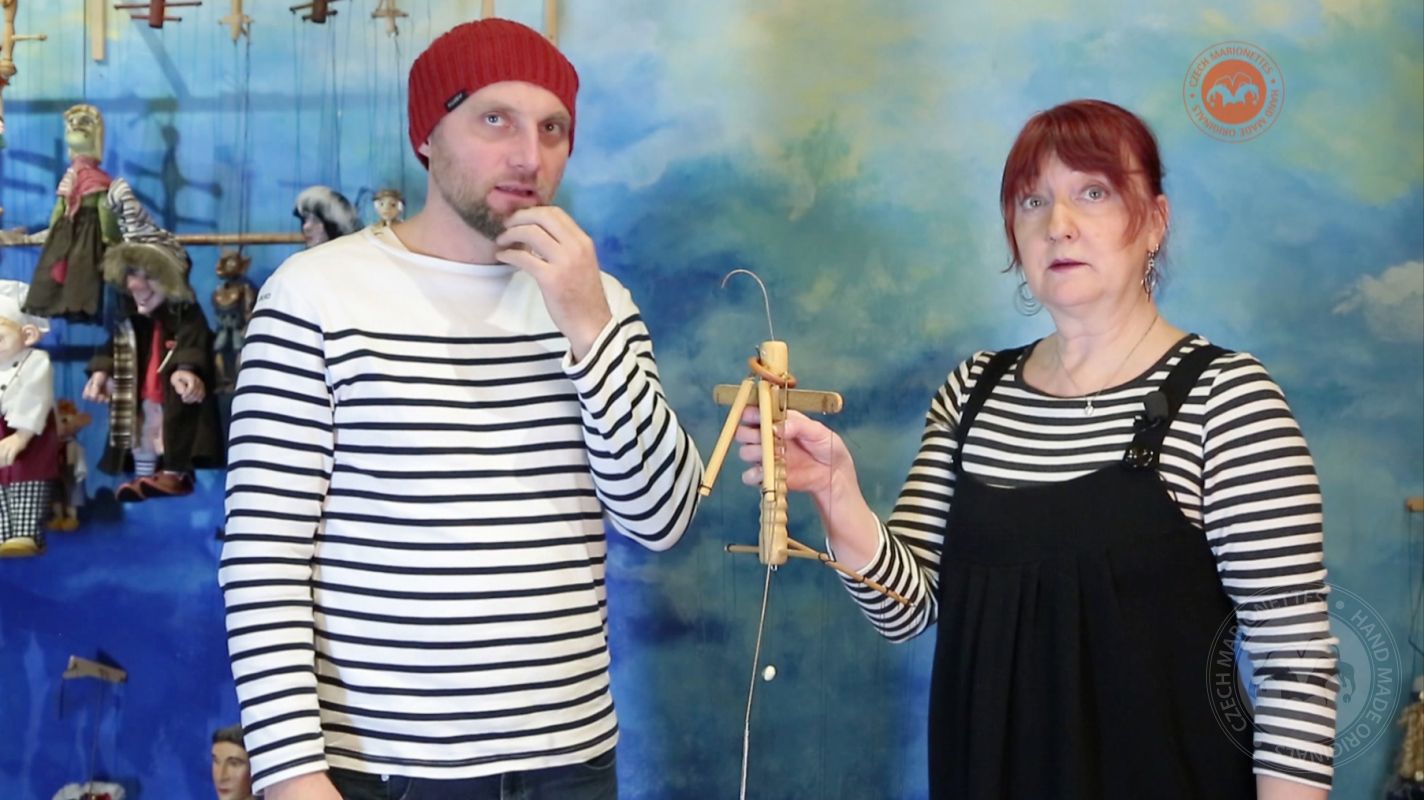 Yes! It is not plastic
ANY comes from the Czech Republic (for those of you who don't remember, it is right in the middle of Europe :-). We have taken advantage of using our natural resources which is lime wood, rather than using plastic mass production. And why is that? Well, once ANY becomes really old (It can last for generations), you can simply leave it outside and it will never cause any damage to our Mother Earth.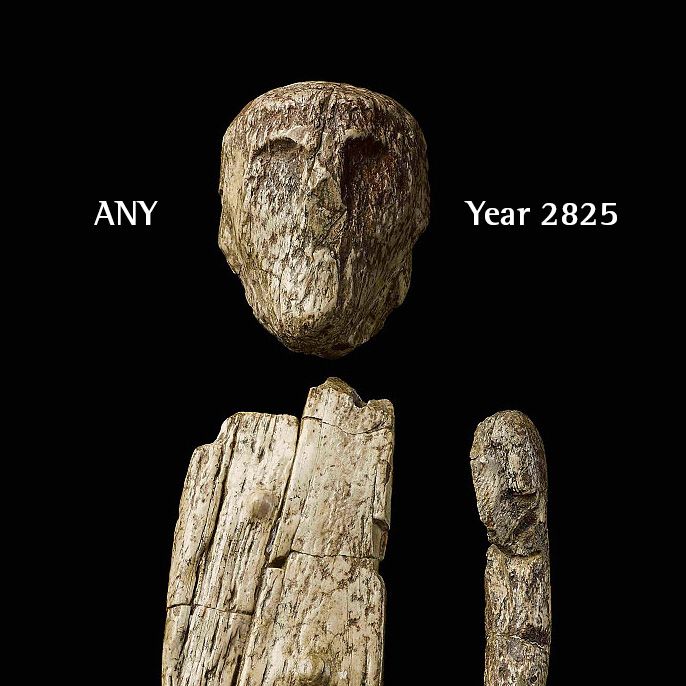 So tell your story with a marionette
People have been using puppets to share experiences and ideas for thousands of years.
Playing with our ANY marionette puppet gives you the ability to create a new personality with unlimited character features within seconds. Make ANY do and say whatever you want to, because this play doesn't have any rules. ANY is simply like a newborn baby!