What do we know about Howdy?
There are a number of Howdies on the internet. The one, genuine Howdy which is in the museum in Detroit Michigan, USA, was extensively sanded and airbrushed. He looks different than he used to…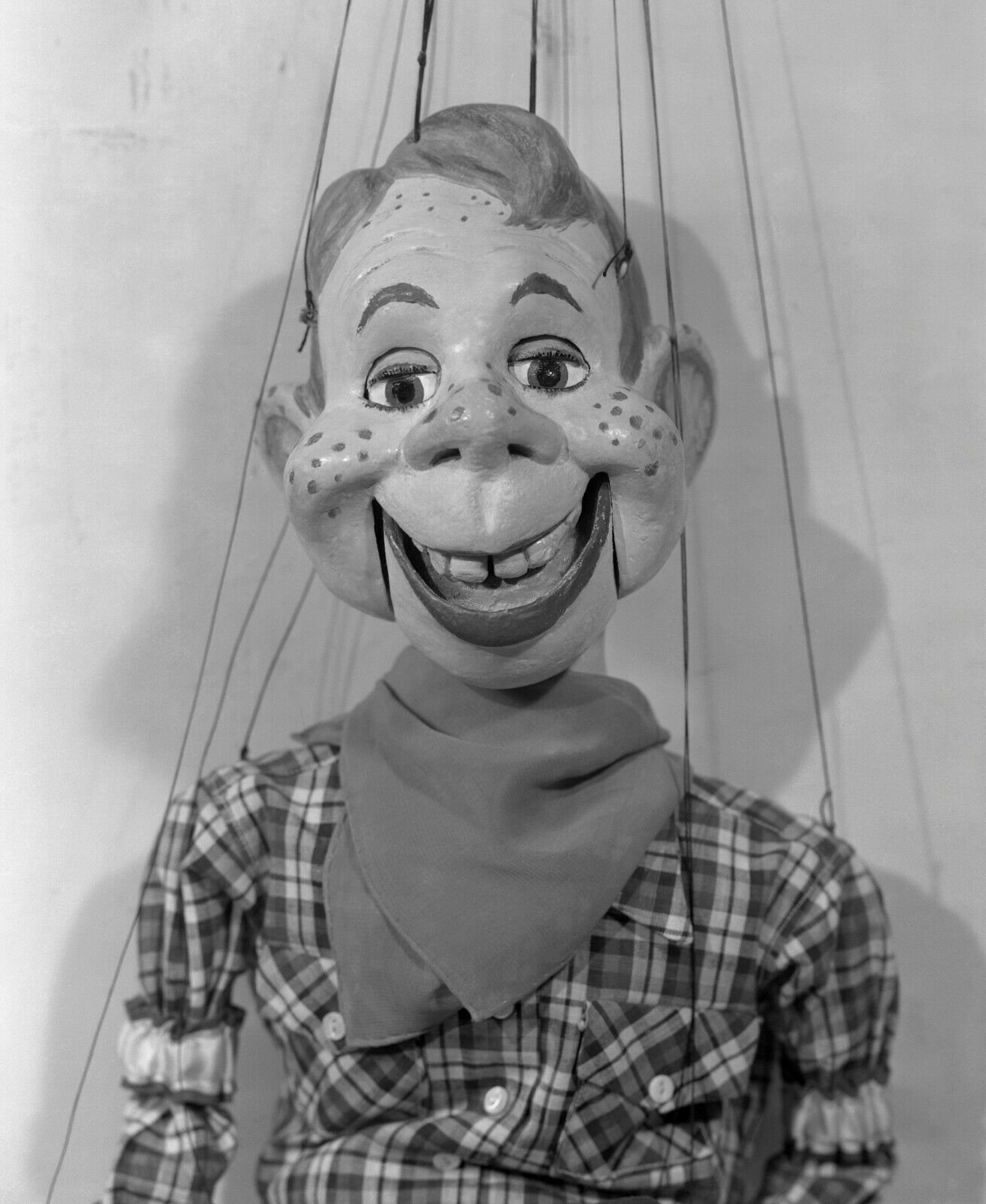 There is also the Howdy, known as double Doody in the Smithsonian Institution in Washington DC. He never looked like the real Howdy. He was a double used occasionally on the show for commercials.
There are a few, non-blinking eye Howdies (two) used on a Canadian version of the show.
There are a number of copies which fans own. One was used on the cover of a booklet that had a TV schedule in it. Another was used on a DVD release of old TV shows. Both of these were objected to by Howdy's copyright holders. 
Last, of all, there is the classic Howdy, the real Howdy, the way he used to look. 
We are constantly collecting information about Howdy Doody. If you have something to tell us about this fantastic marionette do not hesitate to send it to petr@marionettes.cz
See also other marionettes in the category :)
Would you like Howdy Doody Marionette - Replica?
Add to cart