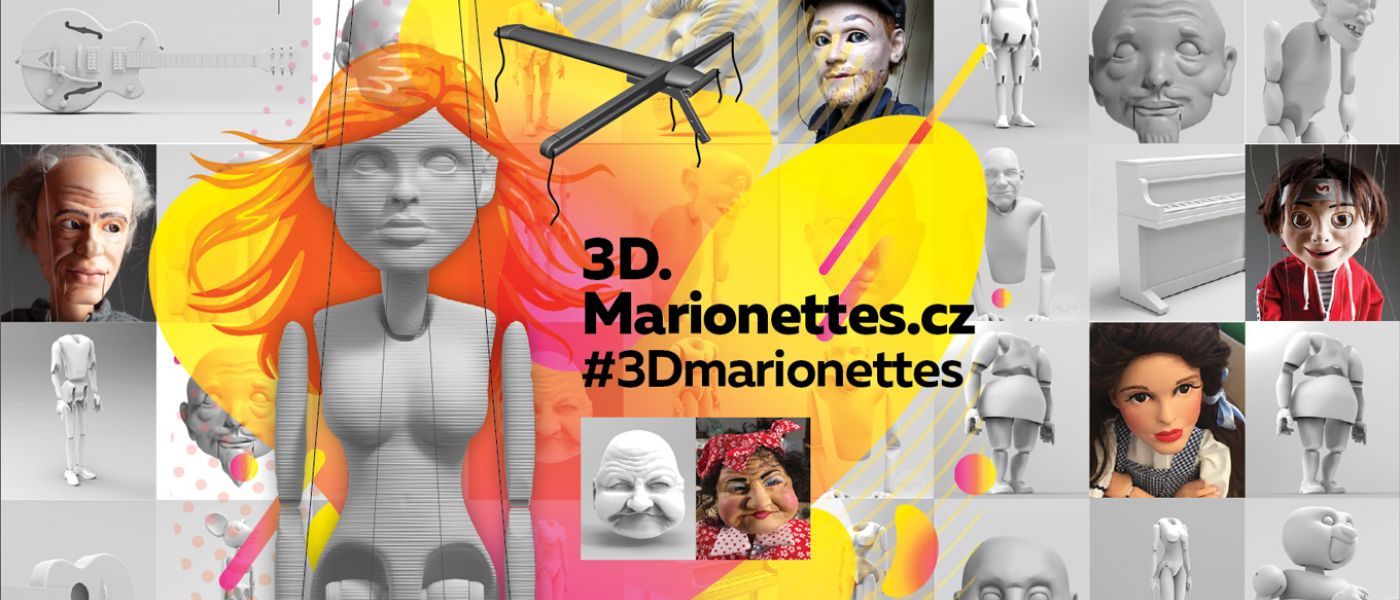 3D models for printing
Great collection of .stl files for your 3D printing projects. Join our enthusiasm for 3D printed marionettes. We have been lately working on more mechanical automata-oriented mechanics for our marionettes so stay tuned and subscribe to our mailing list.
Let me know in case of any questions or technical requests.
Petr Puppeteer
> Show details
Updates:
10/20 We have started the update list
Petr Puppeteer
Puppetry enthusiast with long experience building marionettes, puppet theatre, and operating marionettes in the theatre and film industry. Be puppetry!
Close
---
cancel filter
The following puppets match your selection
No puppet matches your selection
Adjust filter