Hand-carved original marionette
Adam was the first man and our new marionette has many things in common with him. He's one of a kind wooden hand carved masterpiece that is looking for quite a special owner. The whole creation is very detailed and his joints allow him quite a large range of motion. We'd like to point out the fact that this marionette is the original and only one is available.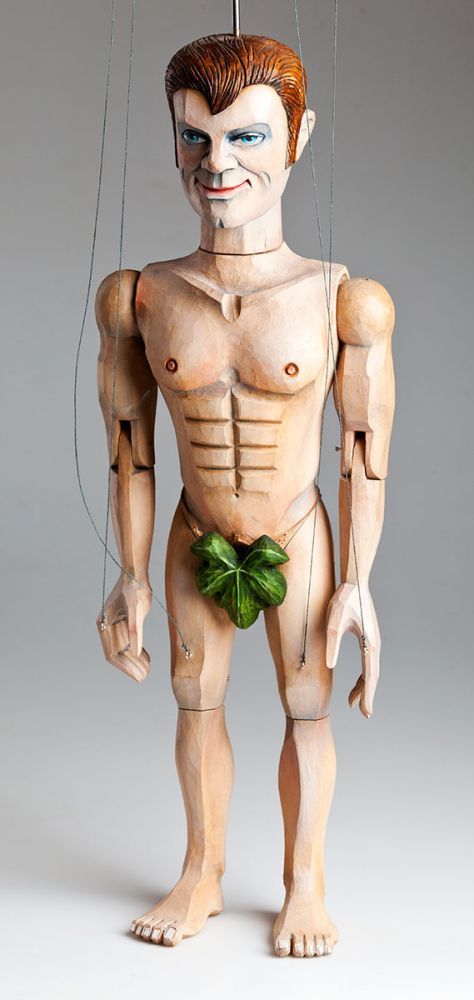 Do you like Adam Czech Marionette? Do not hesitate and order it today.
Add to cart