What did our satisfied customers write? Compare your own experience with shopping with us in relation to others.
Thousands of satisfied customers
We have had thousands, maybe tens of thousands of satisfied customers online for almost 20 years. We don't have automate reviews from shoppers right on our site yet. But we decided to show you what people write about what our puppets bought. We are happy with every feedback sent! If you like our puppets, we will be happy :)


Google reviews for Marionettes.cz
Check out the current reviews of our customers on Google.com!


Do you want to send us a review?
We will be very happy! Give us a review straightly on Google.com or send it to Katka's e-mail and if you want to publish them, write it down, we will be really pleased!
What do you write about us?
flaracroft on May 30, 2020
This is an incredible marionette. Perfectly made and adorable and has a life to it. When I opened the box, I was concerned because Bonnie was crumpled to one end of the box, from shipping movement. But Bonnie is very strong and was fine! This is a very well worth it! I love Bonnie!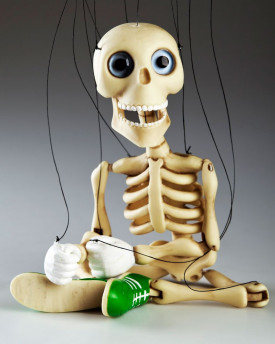 ___________________________
We ordered this for my daughter for her birthday and she absolutely loves it! There was some confusion with the package when it was delivered through no fault of the company, but the seller was so helpful in tracking down the package for us and making sure it arrived. We would buy from CzechMarionettes again!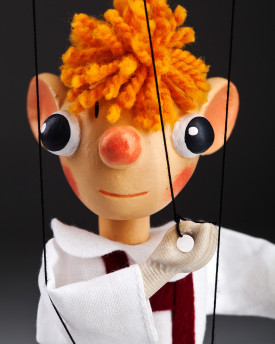 ___________________________
gamander on May 27, 2020
Packed with real love and flair, thorougly recommended.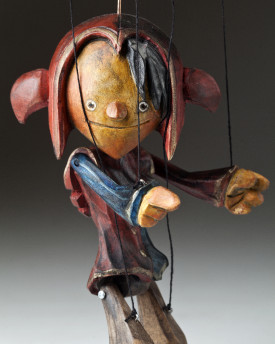 ___________________________
Excellent shop and fast response time via mail. We just received the beautiful marionet which was packed professionally. What a cute marionet. Looking forward to 'train it'.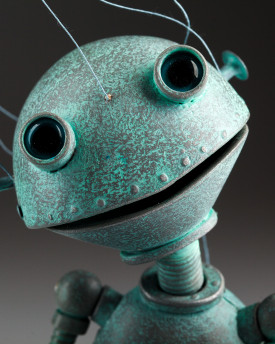 ___________________________
He was a gift for my other half and it was better looking in person than in the picture! The craftsmanship was beautiful I couldn't take my eyes off of him. Boy was he a big hit!!