About Marionettes.cz
We are here for you right in Prague, in Nerudova street in downtown, directly opposite the stairs from Prague Castle! If you couldn´t come to us in person, we will be happy to send you puppets anywhere in the world.
For people charmed by the magic of marionettes and playing with them...
Sourced from a deep cultural tradition, Marionettes.cz™ represents the best quality in marionette puppet making.

We truly believe that Czech Marionettes should bring joy and fun to every household on this beautiful planet. 
So we had built an e-shop with more than 300 marionettes as you can see...


What do we do?
Small batch production
Custom orders and art marionettes
Marionettes for Film production
Workshops
Small batch production
Marionettes.cz™ has the workshop capacity to create exclusive handmade products.
Our creations are very detailed, perfectly functional, and ... simply beautiful.

Marionettes.cz includes custom design for private label production.
You can also become our reseller at the wholesale area.
Custom orders and art marionettes
We are able to make marionettes from a picture of a person as well as from your own design. For professionals or just for fun.
We can advise about the best concepts together with the most talented artists in the field.
Contact us for further information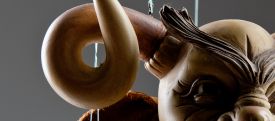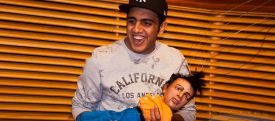 Marionettes for Film production
Czech Marionettes™ are capable of responding to the requests of both film and advertising. We are able to bring design concepts together with efficient production and also we are able to travel and perform with our creations all over the world.
Puppeteers – actorsCzech Marionettes™ have a team of professional marionette performers for film and events.  We are used to traveling all around the world to support your ideas and craft.
Contact us for further information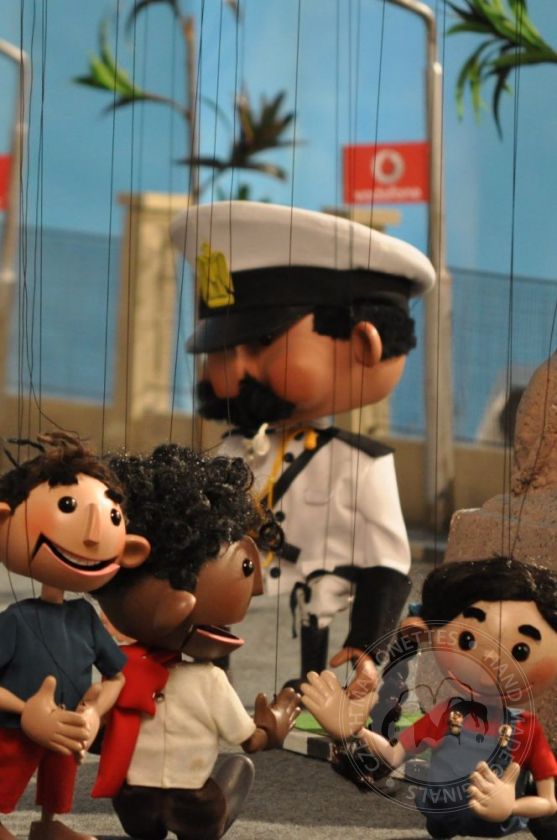 Workshops
We organize workshops for those of you who would like to become a puppeteer. We are able to teach all enthusiasts how to hand carve their own marionette puppet and how to operate it.

We bring future puppeteers to our beautiful city of Prague, or we can come to your country as well.
Contact us for further information